Thanks to the rapidly approaching end of semester there's been no riding since my last update...until today. What better reason is there to take a break than your birthday, yep, today I turn 21!
Late last night I dropped in at
Jimmy Maebus'
house and he hooked me up with some brakes which were the finishing touches to my bitsa single speed done on the cheap. I finished building it while watching the cricket (or lack of thanks to rain in Barbados) at about 12.30 this morning, hit the hay for 9 hours and awoke to pouring rain. Could there be a better reason to take a single speed on its maiden voyage than rain and mud. Just the local trails but still good fun, how good is rain!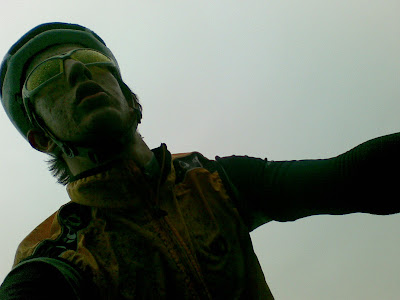 Yep, nice and wet!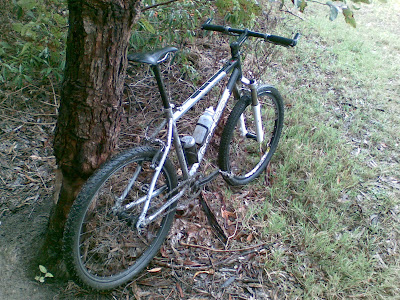 Did I mention it's light? 8.6kg aint bad for a bitsa.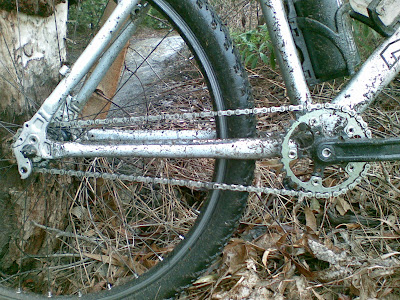 Oh, and a magic gear as well, fair to say I'm happy with the outcome.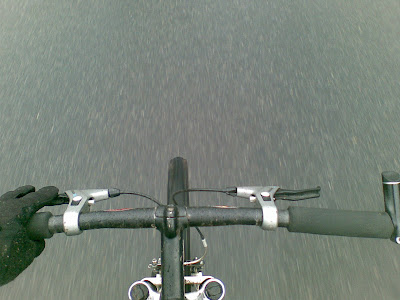 Single speed, simple here...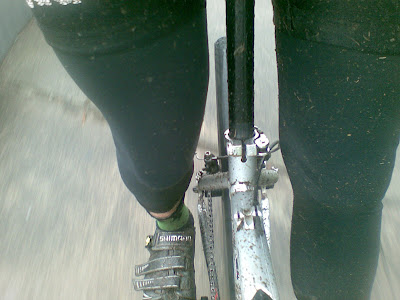 ...and here, just ride.
Home just before 11 to watch Stewie smash the Paris Roubaix for the win and then off to work at the bikeshop. Home to the customary birthday dinner of Mum's homemade lasagne and carrot cake and now I think an early night is on the cards.
PS. Keep an eye on
Winny's
blog, he's off racing in the US at NMBS #2 in Firestone today and tomorrow.